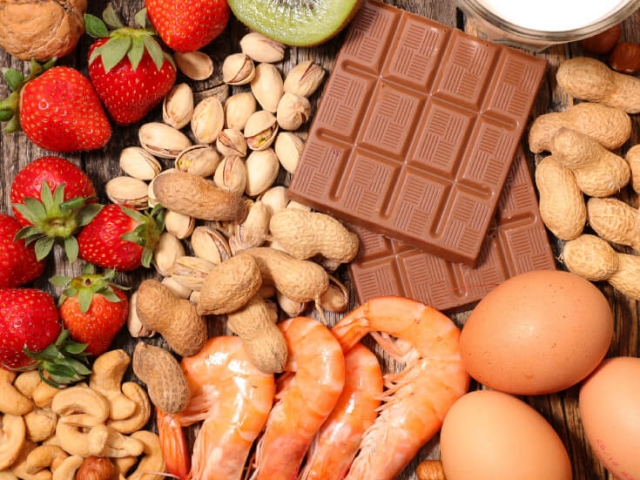 Why the world is becoming more allergic to food
8th March 2019
Immediate Care Training
---
There is no single explanation for why the world is becoming more allergic to food, but science has some theories.
One is that improved hygiene is to blame, as children are not getting as many infections.
Parasitic infections, in particular, are normally fought by the same mechanisms involved in tackling allergies. With fewer parasites to fight, the immune system turns against things that should be harmless.
Another idea is that vitamin D can help our immune system develop a healthy response, making us less susceptible to allergies. Most populations around the world do not get enough vitamin D for several reasons, including spending less time in the sun. The rate of vitamin D deficiency is thought to have almost doubled in just over a decade.
Why the world is becoming more allergic to food
---
Recent articles